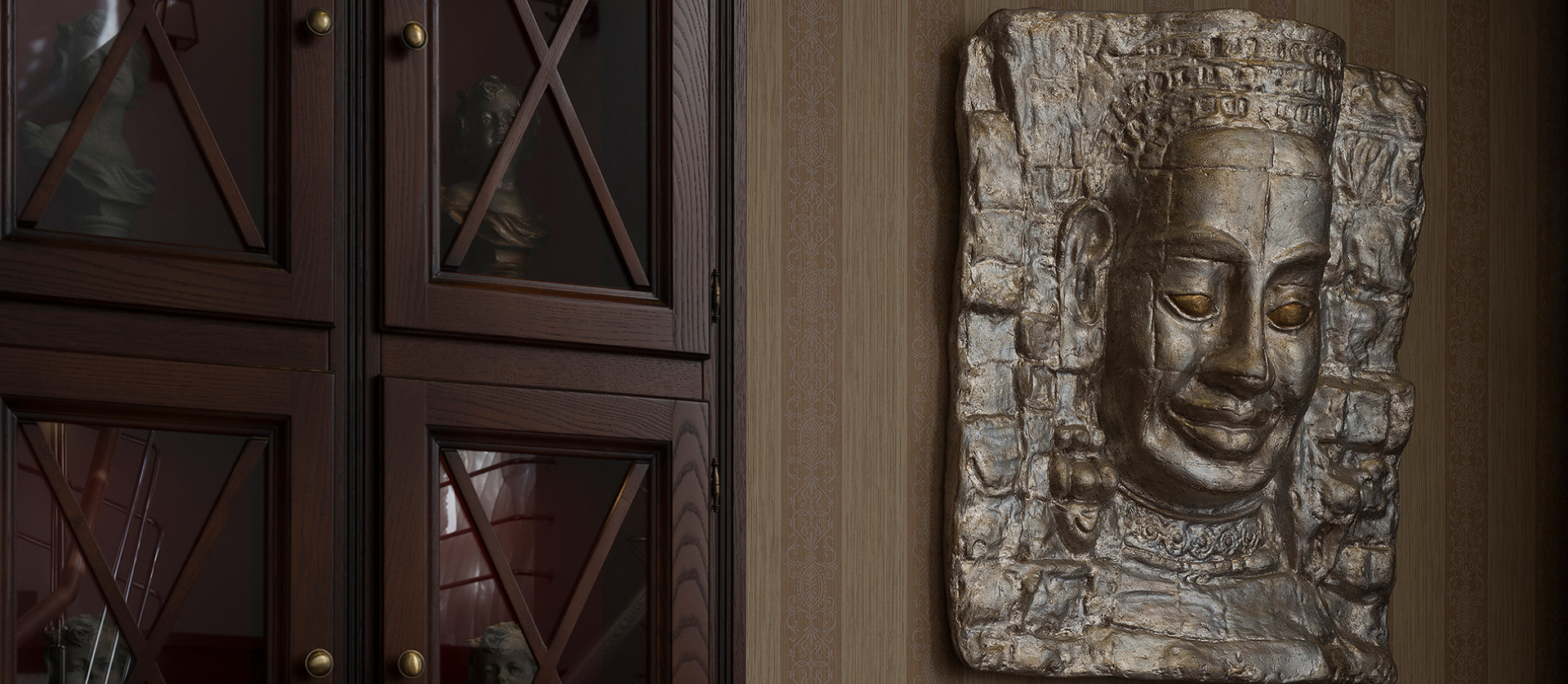 Hotel "Palais Royal" is one of the first boutique hotels in Yekaterinburg. 40 rooms are divided into categories: "Standard", "Suite", "Exclusive". Each of the 4 "Exclusive" rooms has an individual design, an exclusive furniture, European textiles, an exquisite paintings and art objects that are used in the creation of the hotel interior.
We offer the services of the comfortable SPA center for our guests. Cozy bathhouses are equipped in the best tradition of the Russian banya (bath), where guests are greeted with the smell of the natural log, birch wood and special atmosphere of the native village steaming.
The best vacation at the "Palais Royal" Hotel
The hotel is located on the common territory with the largest wellness complex of the city «Chapaevsky baths». Guests can visit the steam bath, relax and unwind, as well as choose one of the appropriate courses of rehabilitation procedures. A SPA complex with various relaxation programs is available to everyone. Here you can spend your free time with benefits for the body and the maximum of pleasant sensations.
The Palais Royal Hotel has a polite and exceptionally competent staff who will surround you with timely care and tactful attention. High—level service is exactly what the guests of the Palais Royal Hotel receive.